greetings from molly mutt headquarters! just in time for summer fun we're here to share some exicitng news...
including free shipping on retail orders at the molly mutt shop over $75!
molly mutt
molly mutt

is our brand new line of water-resistant outdoor dog duvets. fully gusseted and made with durable, water-resistant material these duvets are made to handle the great outdoors. we're proud to unveil three new patterns: wildflowers, country roads and fake plastic trees.
wildflowers country roads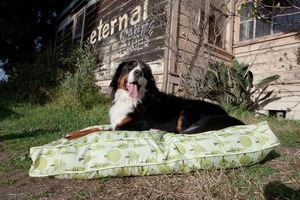 new spring patterns!
spring has sprung at molly mutt! we're thrilled to announce four new patterns - featured on our duvets, molly meow, crate covers, & pillow packs!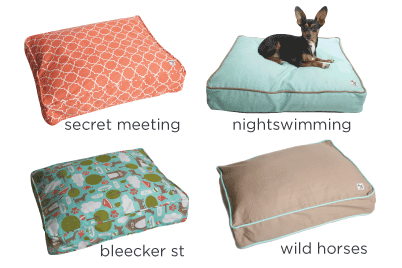 but that's not all - mr. roboto is back, and he's brought along some friends! one of our most popular duvets is back in stock and now comes in crate covers & pillow packs! visit the
molly mutt shop
today!